Correct Vision Problems Without Glasses
Glasses help many people correct their vision, but they're not your only option. If you want to see clearly but don't want to cover your face with frames, try contact lenses instead!
Wearing contacts means you won't have to worry about losing or breaking your glasses. It also means you can keep your face free and share it with the world for photos, special events, and other occasions.
Take temporary breaks from your glasses or find a daily alternative by booking a contact lens exam and fitting with us today.
What Are Contact Lens Exams Like?
Contact lens exams are a lot like regular eye exams, but they usually feature a few extra steps. The information we gather during your exam helps us find you the most comfortable, convenient, and effective lenses for your unique eyes.
We aim to determine:
We'll also measure your: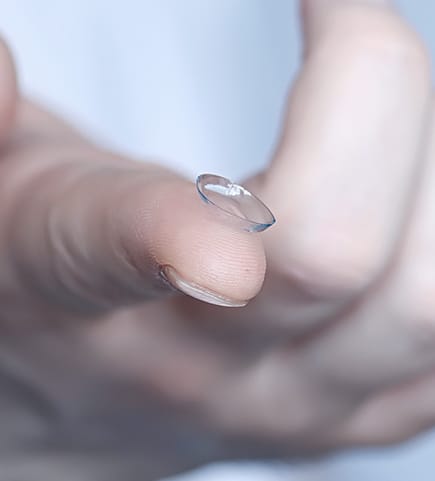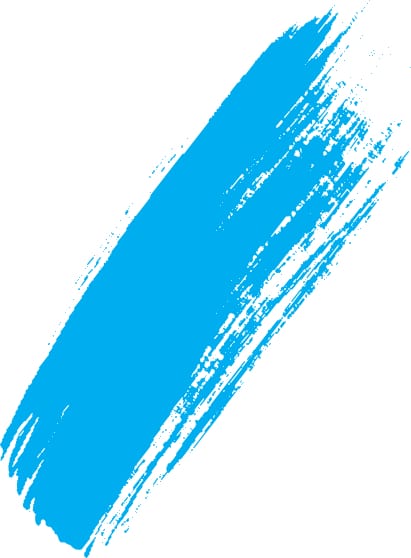 After the Tests
Once we finish testing and measuring, we'll give you a pair of trial lenses. If they're a strong match, we'll order more for you and provide you with information on cleaning, handling, and storing them. We'll then book you for some follow-up appointments so we can ensure your eyes are adjusting to the lenses properly.
Contact Lens Types
Soft Contact Lenses
Many people prefer soft contacts for their safety, ease of use, and affordability. These silicone hydrogel lenses help keep the eye comfortable by letting oxygen pass through. Soft contacts come in many forms and can accommodate various lens wear schedules.
Rigid Gas-Permeable Lenses
Rigid gas-permeable (RGP) lenses offer more durability than soft contacts but can be harder to adjust to for some. The silicone compounds used to make these lenses help them hold their shape while on the eye, which can compensate for corneal irregularities.
Specialty Contact Lenses
Certain contact lenses have unique properties for specific applications. These lenses include:
Multifocal: containing multiple prescriptions along a gradient in their surface, multifocal lenses are often used to correct presbyopia.
Check Us Out in Chula Vista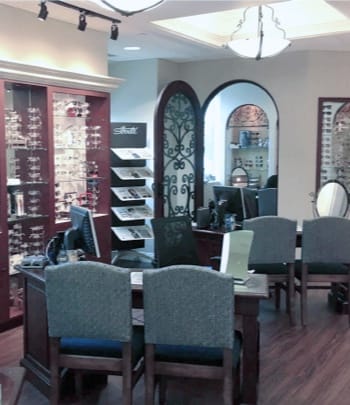 Visit Us
Our practice is located on Eastlake Parkway in Chula Vista, in the Village Walk Medical Arts Center.
890 Eastlake Parkway, Suite 102

Chula Vista

,

CA

91914
Hours of Operation
Monday

:

9:00 AM

–

6:00 PM

Tuesday

:

9:00 AM

–

6:00 PM

Wednesday

:

9:00 AM

–

6:00 PM

Thursday

:

10:00 AM

–

6:00 PM

Friday

:

9:00 AM

–

6:00 PM

Saturday

:

8:30 AM

–

2:00 PM

Sunday

:

Closed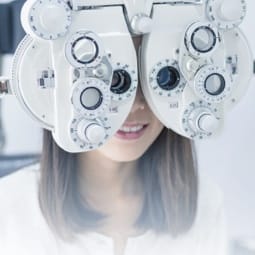 Adult & Senior Eye Exams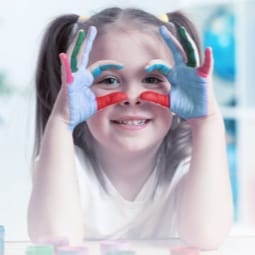 Children's Eye Exams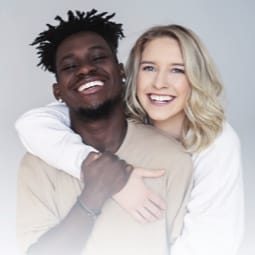 Contact Lens Exams, Fittings, & Brands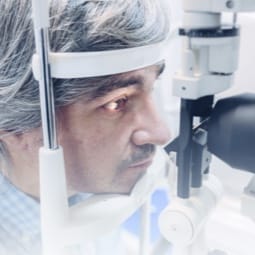 Eye Disease Diagnosis & Management