Personalized Vision Correction
Have you been told that contact lenses won't work with your irregularly shaped corneas? Everyone's eyes are different, and sometimes our patients need individualized products and care to achieve optimal visual health.
If you are looking for a way to be less reliant on glasses but are not quite ready for surgery, you may be interested in orthokeratology (ortho-k lenses). Ortho-k lenses are used to correct nearsightedness (myopia) and help patients with conditions like keratoconus.
Ortho-K contact lenses have worked to control myopia progression in children as young as 6 years old.
If you have questions or are interested in ortho-k lenses, book an appointment today!
Orthokeratology (Ortho-k) Contact Lenses
Ortho-k lenses are personalized contact lenses that temporarily reshape your cornea to improve vision. Generally, Ortho-k lenses are worn overnight to help reshape the surface of the eye.
This reshaping of your cornea helps light focus on the retina at the right angle, providing clear vision during the day without glasses or contact lenses. Visual corrections are only temporary, but they can be maintained with regular use of your ortho-k lenses.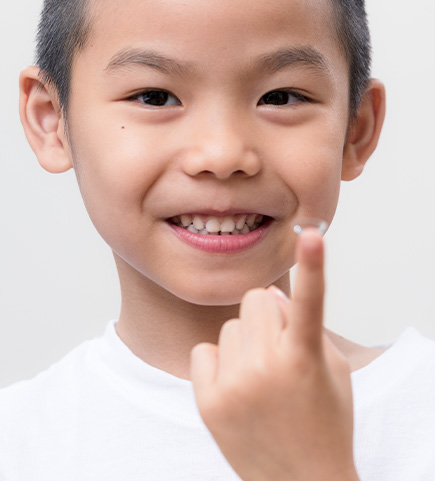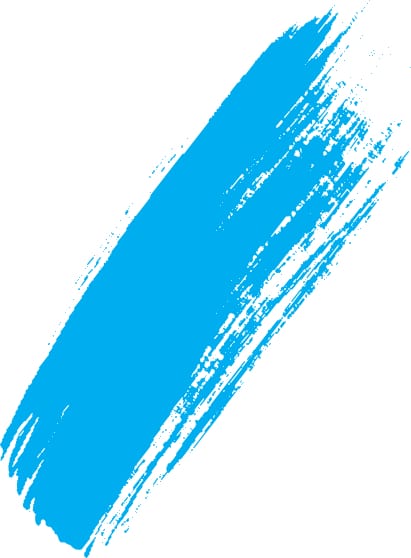 Corneal Topography
To ensure your ortho-k lens is personalized to your vision, your optometrist will map the surface of your cornea using a corneal topographer. This is a painless process, as the machine does not make direct contact with your eye.
The corneal topography map outlines the shape and curves of your cornea, which helps our team design the ortho-k lenses to fit your eyes perfectly.
Get Started on Your Path to Clear Vision
At Pack & Bianes Optometry – Eastlake, we believe in providing our patients with the best options for their prescriptions. Our optometrists have all the information about ortho-k lenses, and would love to discuss if this treatment will work for your vision and lifestyle.
Give us a call to find out if these specialized lenses are right for you!
Check Us Out in Chula Vista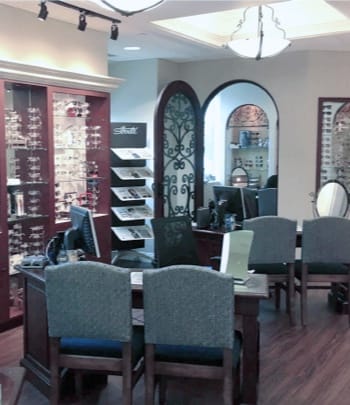 Visit Us
Our practice is located on Eastlake Parkway in Chula Vista, in the Village Walk Medical Arts Center.
890 Eastlake Parkway, Suite 102

Chula Vista

,

CA

91914
Hours of Operation
Monday

:

9:00 AM

–

6:00 PM

Tuesday

:

9:00 AM

–

6:00 PM

Wednesday

:

9:00 AM

–

6:00 PM

Thursday

:

10:00 AM

–

6:00 PM

Friday

:

9:00 AM

–

6:00 PM

Saturday

:

8:30 AM

–

2:00 PM

Sunday

:

Closed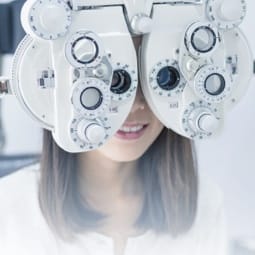 Adult & Senior Eye Exams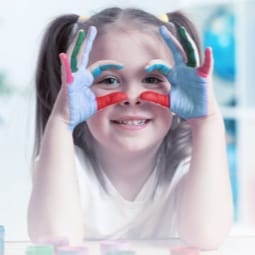 Children's Eye Exams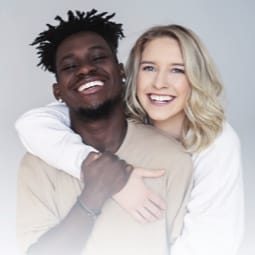 Contact Lens Exams, Fittings, & Brands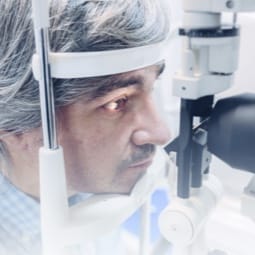 Eye Disease Diagnosis & Management