Common Symptoms of Digital Eye Strain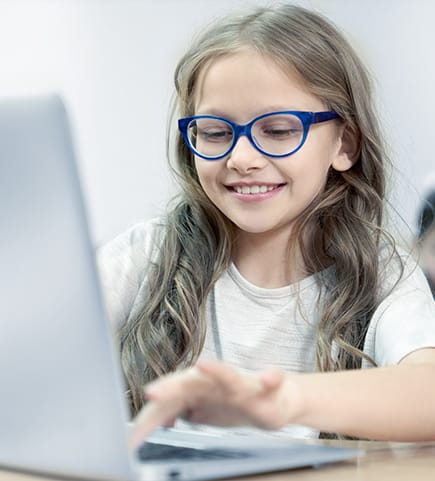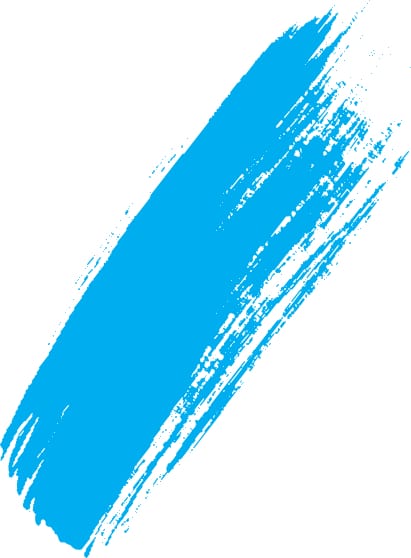 Contributing Factors to Digital Eye Strain
Staring Without Blinking
When we look at screens, we generally blink less. Unfortunately, that means our eyes can dry out more easily, making them feel tired. Staring at screens too close to your face can also make the muscles that focus your eyes feel tight and sore, culminating in aches and pains.
Digital Eye Strain Reduction
Common approaches to reducing DES include:
Using the 20-20-20 rule, which was designed to help the eyes rest during long periods of screen time. Focus your eyes on an object 20 feet away for 20 seconds every 20 minutes. Doing so gives the muscles that focus your eyes a chance to rest—like taking breaks between sets at the gym.
Wearing glasses that block blue light from entering your eyes may support restful sleep for people who typically use screens before bed.
For personalized suggestions on fighting digital eye strain, it's always best to talk directly with your eye care team. Please contact us today to schedule your next appointment.
Check Us Out in Chula Vista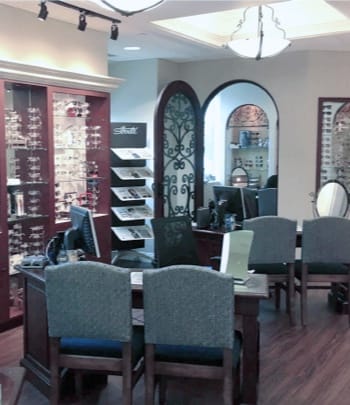 Visit Us
Our practice is located on Eastlake Parkway in Chula Vista, in the Village Walk Medical Arts Center.
890 Eastlake Parkway, Suite 102

Chula Vista

,

CA

91914
Hours of Operation
Monday

:

9:00 AM

–

6:00 PM

Tuesday

:

9:00 AM

–

6:00 PM

Wednesday

:

9:00 AM

–

6:00 PM

Thursday

:

10:00 AM

–

6:00 PM

Friday

:

9:00 AM

–

6:00 PM

Saturday

:

8:30 AM

–

2:00 PM

Sunday

:

Closed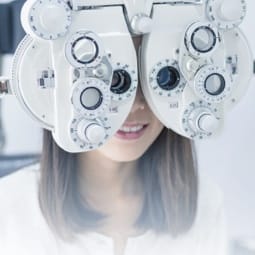 Adult & Senior Eye Exams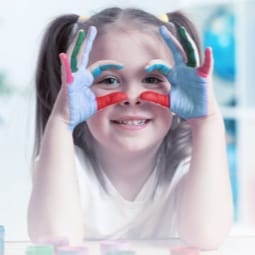 Children's Eye Exams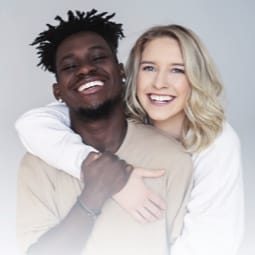 Contact Lens Exams, Fittings, & Brands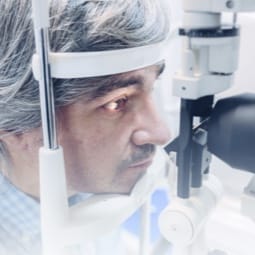 Eye Disease Diagnosis & Management