Don't Let Your Eyes Fail You
Low vision makes it hard to use your eyes for everyday tasks. It can be caused by various eye diseases and conditions. It often can't be cured or corrected with glasses or contact lenses. But that doesn't mean your eye doctor can't help you.
Diagnosing low vision and determining the cause are vital for learning about your options to improve your eyesight. Get help with low vision today by contacting our practice.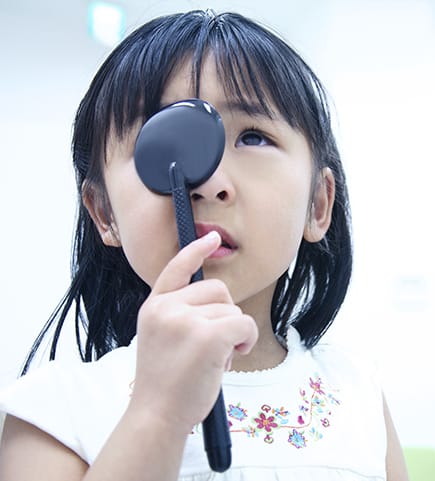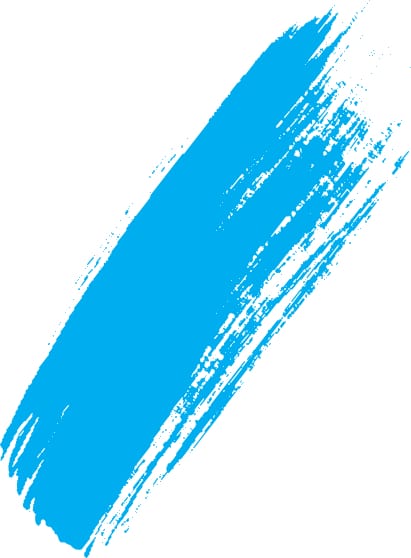 Symptoms of Low Vision
People with low vision may experience:
Problems reading, driving, and recognizing faces.
Problems distinguishing different colors from each other.
Problems seeing their TV or computer screen clearly.
Symptoms of Low Vision
Low vision may be caused by numerous eye diseases and conditions, including:
What Can I Do About Low Vision?
If you think you have low vision, it's vital to have your eyes examined. Once we diagnose the cause of your low vision, we'll be able to explore your options.
We normally test for low vision by observing you while you perform some key visual tasks. We might have you read letters off a chart or see if you notice objects at the sides of your field of vision. Then we typically dilate your eyes and look for signs of the eye problem that caused your low vision in the first place.
Some problems that cause low vision can be treated, but often the best course of action is to preserve the vision you still have. We'll recommend appropriate strategies based on what we find when we examine your eyes.
You may also benefit from using low vision aids to support you during specific visual tasks. These devices often involve strong magnifying lenses, and may come in the form of handheld lenses, specialty eyewear, loupes, or small telescopes.
Don't Let Low Vision Get the Best of You
If you have low vision, it's absolutely vital to protect your remaining eyesight. Contact us today so our eye doctors can help you understand the best course of action for your situation.
Check Us Out in Chula Vista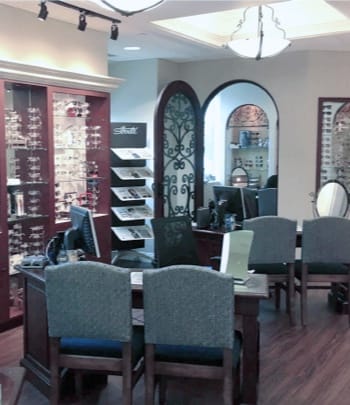 Visit Us
Our practice is located on Eastlake Parkway in Chula Vista, in the Village Walk Medical Arts Center.
890 Eastlake Parkway, Suite 102

Chula Vista

,

CA

91914
Hours of Operation
Monday

:

9:00 AM

–

6:00 PM

Tuesday

:

9:00 AM

–

6:00 PM

Wednesday

:

9:00 AM

–

6:00 PM

Thursday

:

10:00 AM

–

6:00 PM

Friday

:

9:00 AM

–

6:00 PM

Saturday

:

8:30 AM

–

2:00 PM

Sunday

:

Closed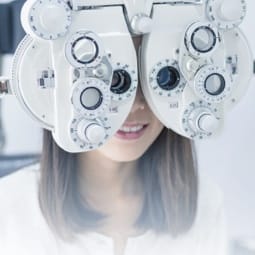 Adult & Senior Eye Exams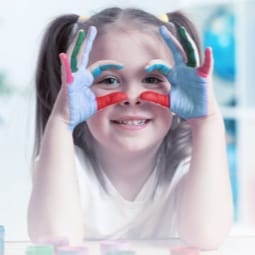 Children's Eye Exams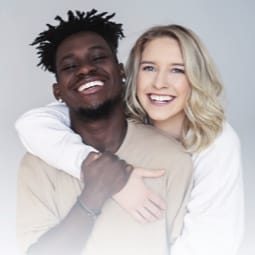 Contact Lens Exams, Fittings, & Brands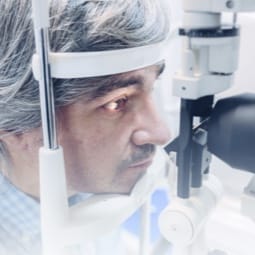 Eye Disease Diagnosis & Management